i know that most of y'all make art. i wish i made art, but instead i make cakes for work, sometimes for a living.
i made this last night for one of our interns. it's a very SEXUAL cake: chocolate, strawberries, homemade whipped cream, sponge cake? i also make bulletin boards for a living:
i also force children to play americas next top model with me: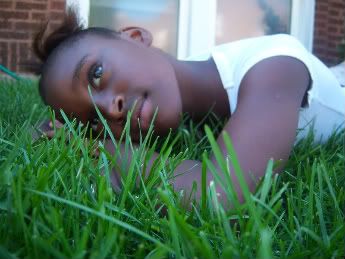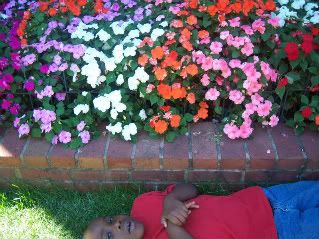 WHO WILL BE AMERICAS NEXT TOP MODEL????